←

Back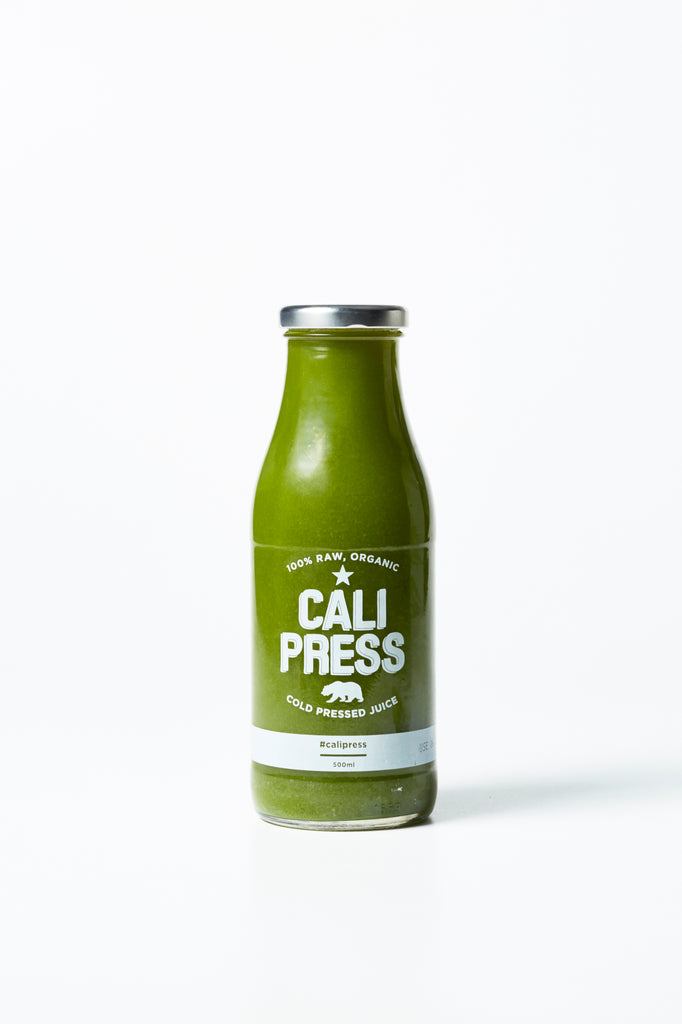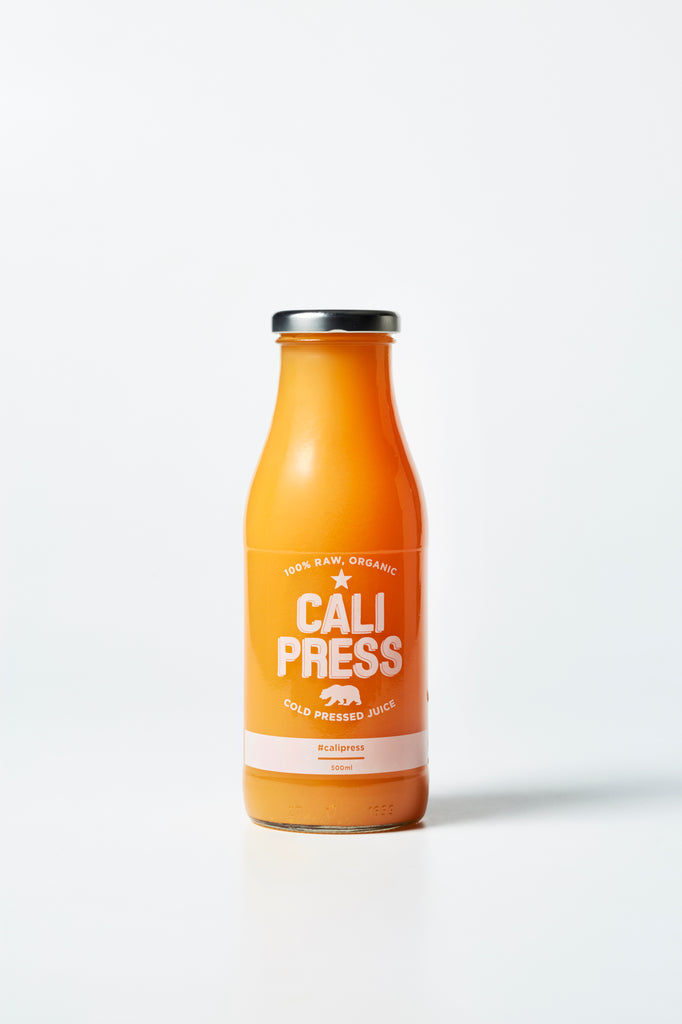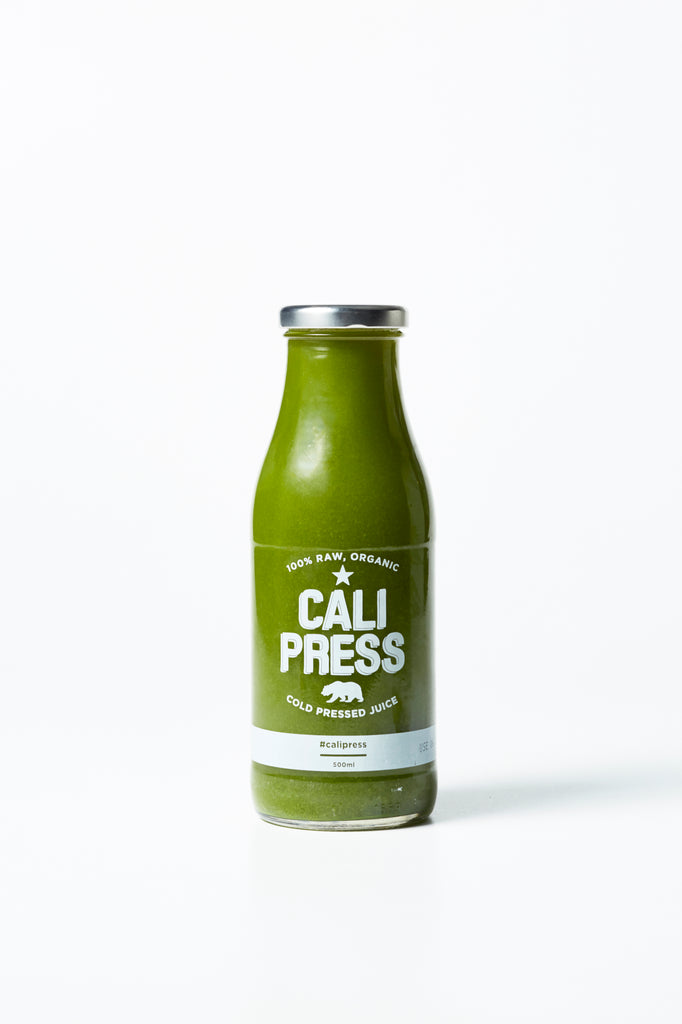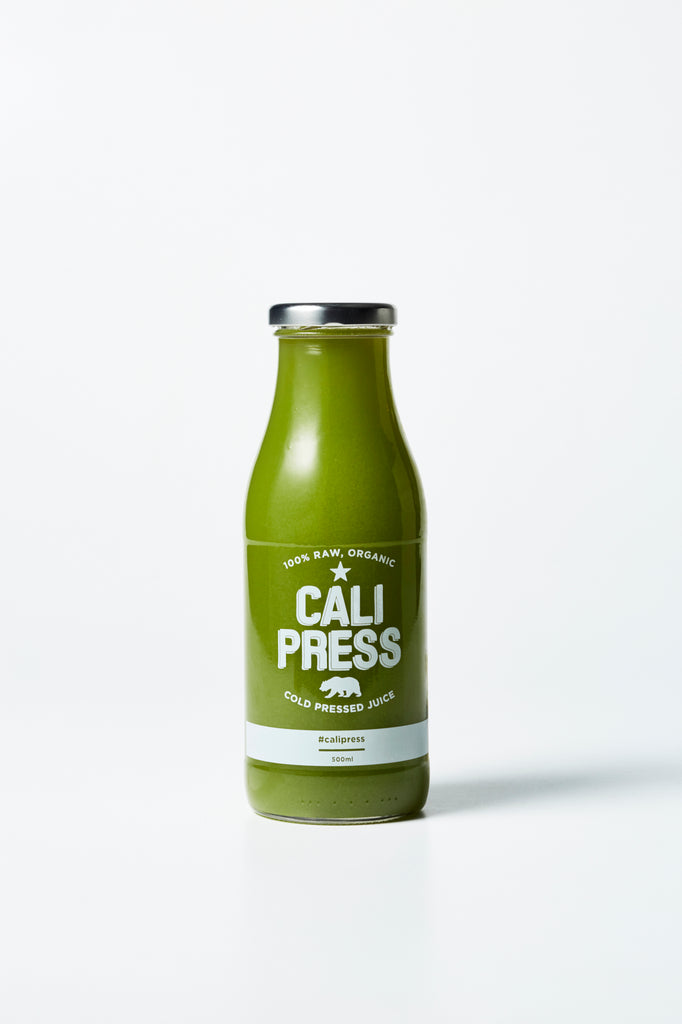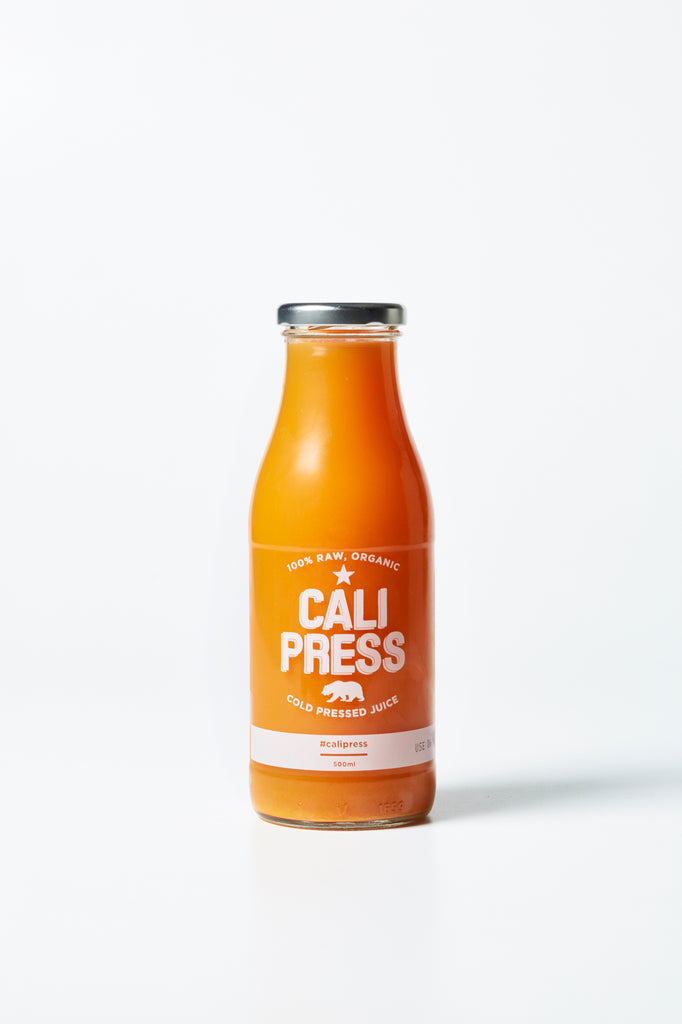 Custom Pack 500ml
Incorporate more plant nutrition into your life on daily basis.
Build your own pack with any of our nutrient dense cold pressed juices, probiotic tonics, or wellness shots to keep your body vital and nourished.
We know juicing can be time consuming and not everyone may have time for it. That's why we are introducing this CUSTOM PACK to save you time and give you the flexibility to choose and enjoy your favourite picks.
This custom pack is a win for:
People with busy schedule
Families
Private and corporate functions
Daily juice lovers that know what they want
Anyone who would like to try a selection of our juices before committing to a cleanse
CP TIP: Include them in your morning routine, add them into your smoothie for the extra boost of nutrition, choose them as your "pick me up" beverage if you feel tired through out the day or use them as part of your half day cleanse to give your digestive system a break.
---